Understanding Pre-eclampsia and Placental Complications in Pregnant Women
In this article, we discuss an important study led by Addenbrooke's Hospital in Cambridge, aiming to understand pre-eclampsia and other placental complications that affect pregnant women.
What is Pre-eclampsia?
Pre-eclampsia is a condition that can occur in pregnant women from the 20th week of pregnancy. It is characterized by symptoms such as high blood pressure and protein in the urine. If left unmonitored or untreated, it can lead to severe complications for both the mother and baby.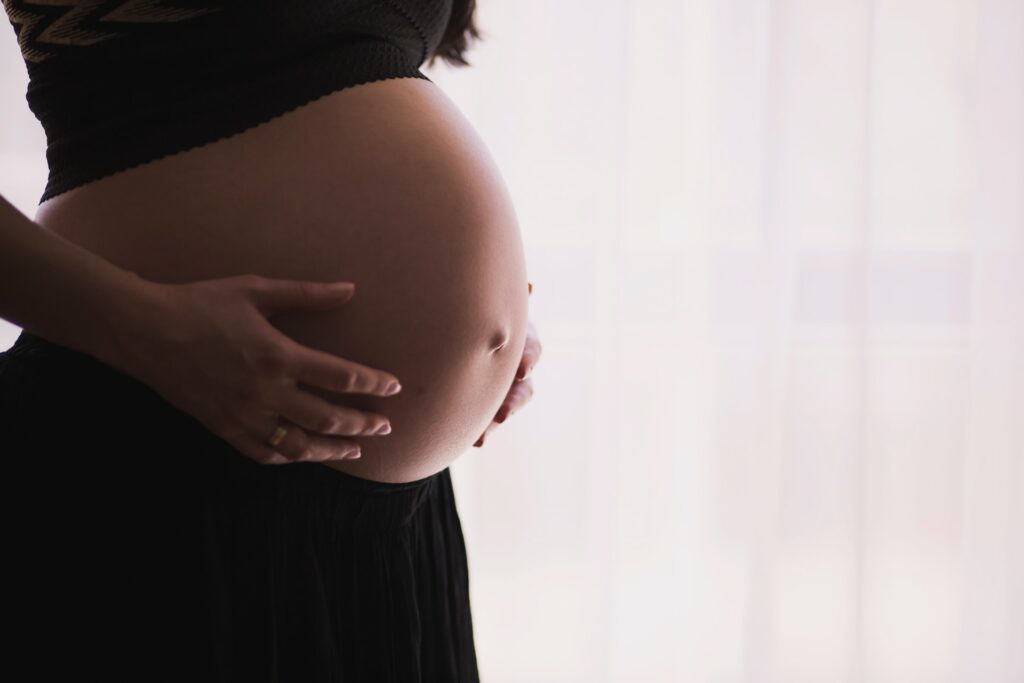 The Significance of the Study
The study led by Dr. Bernadette Jenner and her team at Addenbrooke's Hospital aims to bridge the gaps in our understanding of pre-eclampsia and placental complications. By delving deeper into the root causes of these conditions, the study hopes to find answers that can potentially improve the health outcomes of pregnant women.
Participation in the Research
The large-scale study invites nearly 3,500 first-time pregnant women from Cambridge, London, and Glasgow to participate. If you are planning your first pregnancy in any of these areas, you have the opportunity to contribute to this crucial research. By joining the study, you can play a part in shaping the future of maternal healthcare.
Managing Pre-eclampsia
As part of the study, women suspected of developing pre-eclampsia are advised to take up to 150mg of aspirin daily from the 12th week of pregnancy. This medication can help reduce the risk of complications. However, it's important to note that the only cure for pre-eclampsia is delivering the baby, which often occurs around the 38th week of pregnancy.
Long-term Impact on Women's Health
Pre-eclampsia and placental complications can have lasting effects on women's long-term health. Research suggests that those who experience placental complications are at a higher risk of developing heart disease and diabetes later in life. However, it is not yet clear whether these complications directly cause these conditions or if they occur in women with pre-existing health issues before pregnancy.
To ensure the best possible care for women during and after pregnancy, it is vital to understand the underlying mechanisms linking these conditions to future health risks.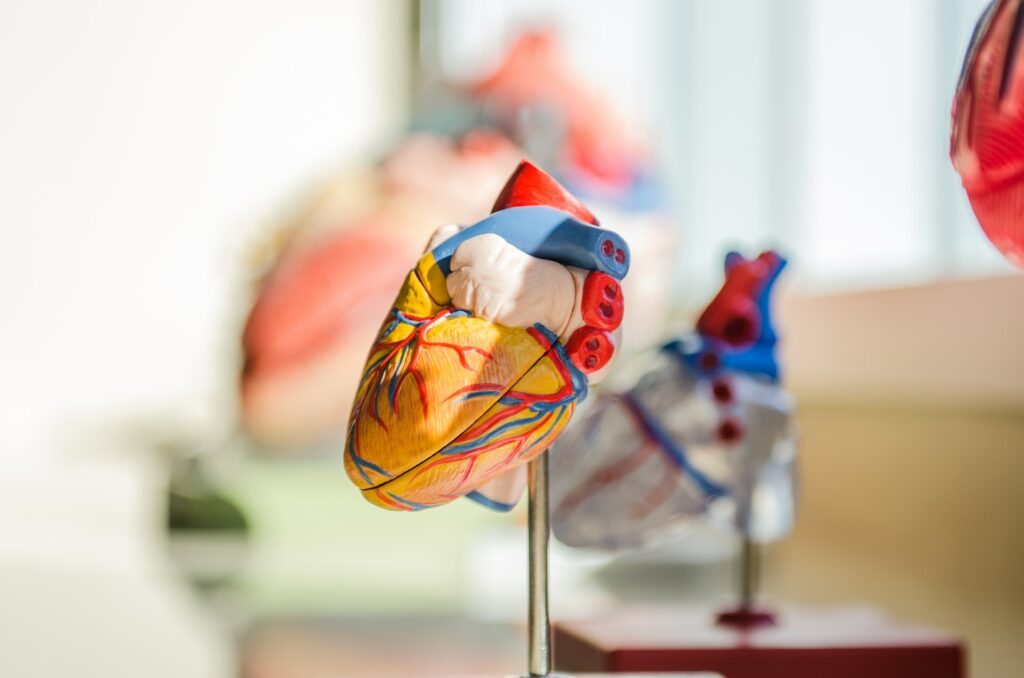 A World-First Study
Dr. Bernadette Jenner and her team are leading a ground-breaking research initiative. This study represents a world-first effort to gain a comprehensive understanding of placental conditions and their impact on women's long-term cardiovascular health. Despite the common occurrence of these conditions and their potential life-threatening consequences, there remains a significant lack of understanding in the medical community.
Joining the Study
Are you planning your first pregnancy and are located in Cambridge, London, or Glasgow? You can contribute to this pioneering research! Your participation in the study could help uncover critical insights that lead to improved healthcare outcomes for expectant mothers.
For more information and to sign up for the study, please visit the official research page.