Pet Medication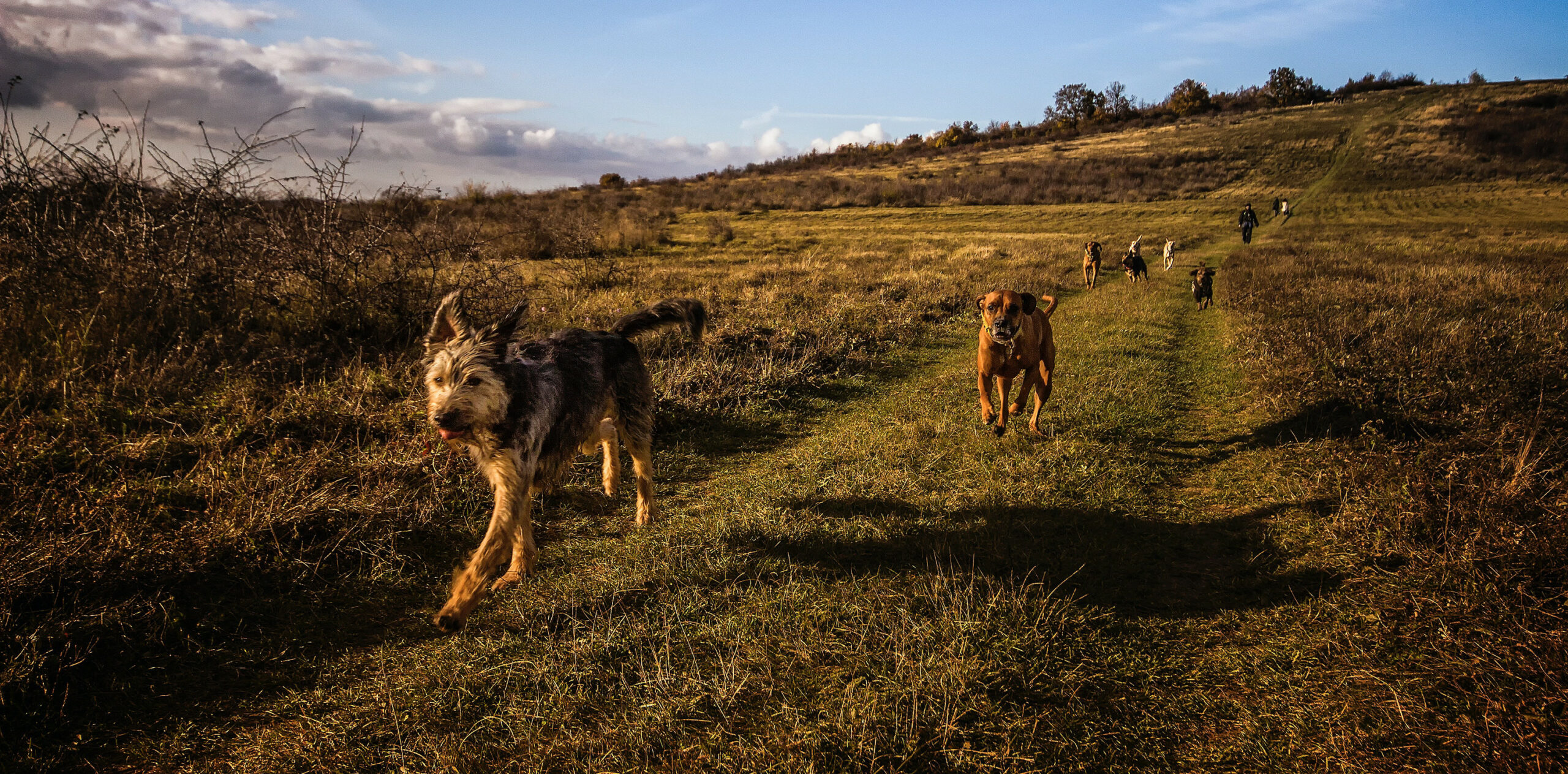 Pet Medication
Buy Pet Medications Online
Did you know that you can Buy Cheap Pet Medication Online from My Pharmacy? We don't only offer the best range of Cheap Online Prescription Treatments for people, now we also have a variety of Pet Prescriptions or Pet Antibiotics available online.
_
How To Get Pet Prescriptions UK
In order to Buy Pet Meds Online you will need a Pet Prescription from your licensed UK vet. With this prescription you can then Order Pet Medication Online from My Pharmacy. Simply send an email to info@mypharmacy.co.uk for a free quote.
To order prescription treatments for your pet from My Pharmacy please follow these simple steps:
1. Contact us on info@mypharmacy.co.uk for a free quote
2. Once you've received your quote send your pet's prescription to our address: My Pharmacy, 58 – 60 Queen Street, Great Harwood, Lancs, BB67AL
Be sure to put your quote reference number when you send us your prescription
4. Our licensed pharmacist will check your prescription and then send out your treatment along with your prescription
What Pet Prescriptions Do You Offer?
At My Pharmacy we can supply most prescriptions that you would normally buy from your vet, the main difference is we're a lot cheaper! Below are just a few examples of Pet Prescription Treatments we can offer, to see our full price list of treatments, email us on info@mypharmacy.co.uk.
–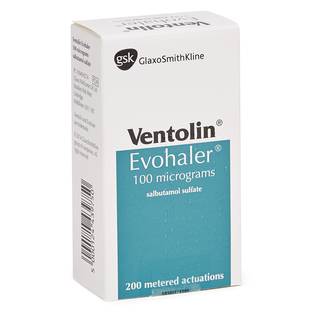 –
For up to date prices contact us on info@mypharmacy.co.uk for a free quote.
–
Why Buy Pet Medicine Online?
Getting your Pet Medicine Online is easier than ever with My Pharmacy, as long as you have your Pet Prescription from your vet you can Purchase Pet Meds Online, easily and simply. Save time by buying your pet's medicine online instead of going to your local pharmacy. Not only is it quicker and simpler to Buy Pet Medicine Online, but it's also cheaper. My Pharmacy is one of the best places to Buy Cheap Pet Meds Online, and is often up to 50% cheaper than our competitors.
_
Cheap Pet Prescriptions Online
My Pharmacy is the best place to find Cheap Pet Prescriptions Online with prices that are nearly 50% off compared to other online pharmacies. My Pharmacy is a trusted Online Pharmacy based in Great Harwood, UK and has been helping deliver healthcare to its customer for nearly 10 years.
Contact us on info@mypharmacy.co.uk for a free quote.


But don't just take our word for it, take a look at our reviews on TrustPilot from delighted customers.