First Aid
Making sure you have a first aid kit on hand and available in your home is always something you should have. My Pharmacy offers a range of different products that will easily fit in with first aid kits. Products such as antiseptics, gloves, masks, and plasters are all essential first aid kit items.
Even such a minor cut can cause an infection. It is best to stay stocked up on at home treatments for when they are needed. All first aid kit online products are sent out securely and discreetly.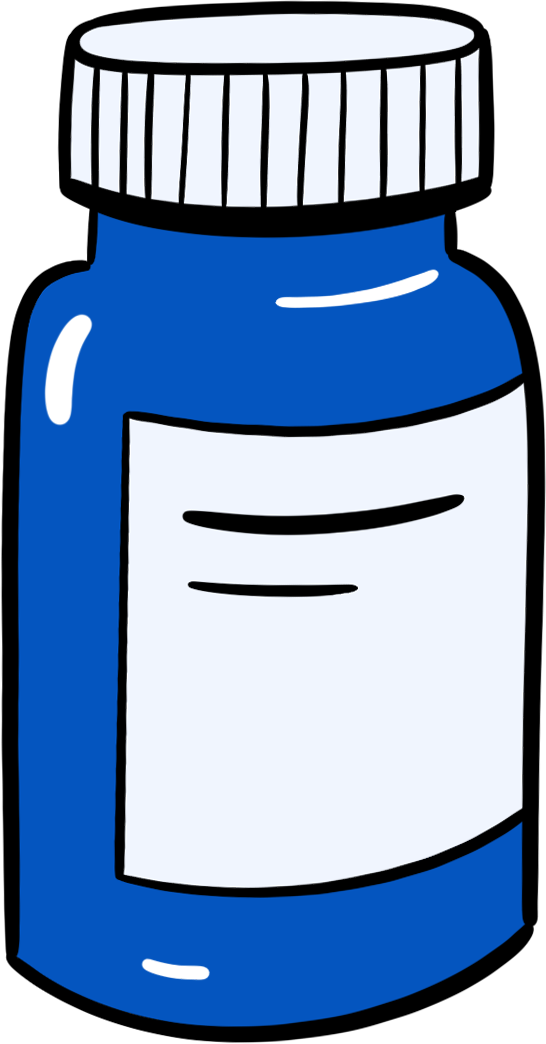 Antiseptic & Sanitizers (13)

Antiseptic and sanitizer products are essential items designed to inhibit the growth and spread of harmful microorganisms, ensuring personal and environmental hygiene. This category covers a broad spectrum of products, including hand sanitizers, antiseptic creams, wipes, and sprays.

Plasters (4)

Plasters are adhesive medical strips or patches designed to protect minor wounds, cuts, or abrasions from dirt, bacteria, and friction, facilitating the healing process.