Most common questions about Levitra
Erectile Dysfunction is when a man is unable to get or sustain an erection. It typically happens because the arteries that carry the blood to the penis have narrowed or already were narrow.
Levitra can help increase the blood flow to the penis and is similar to many other erectile dysfunction treatments such as sildenafil, or Viagra.
What is Levitra for?
If you're new to erectile dysfunction treatments, you may have heard of Viagra but not something like Levitra. So what is Levitra for?
Levitra is an erectile dysfunction treatment that contains vardenafil, a member of a class of medicines called phosphodiesterase type 5 inhibitors. This group of medicines is used for the treatment of erectile dysfunction in adult men. Levitra will only work when the person who has taken it is sexually stimulated. By reducing the effectiveness of a natural chemical responsible for making erections go away, erections can continue to last long enough for a satisfactory sexual activity.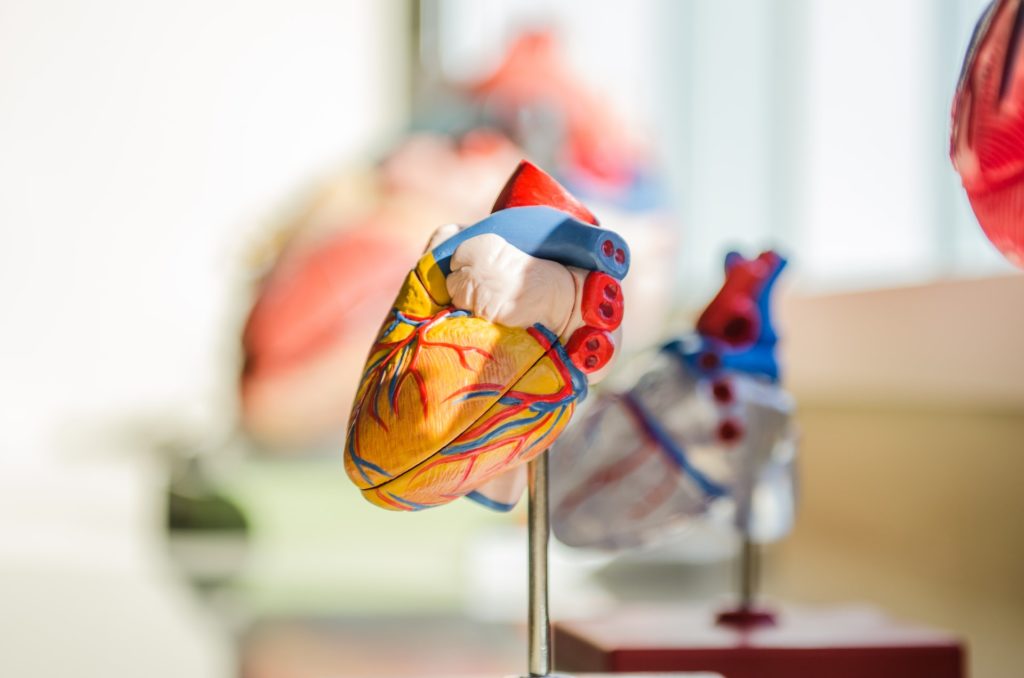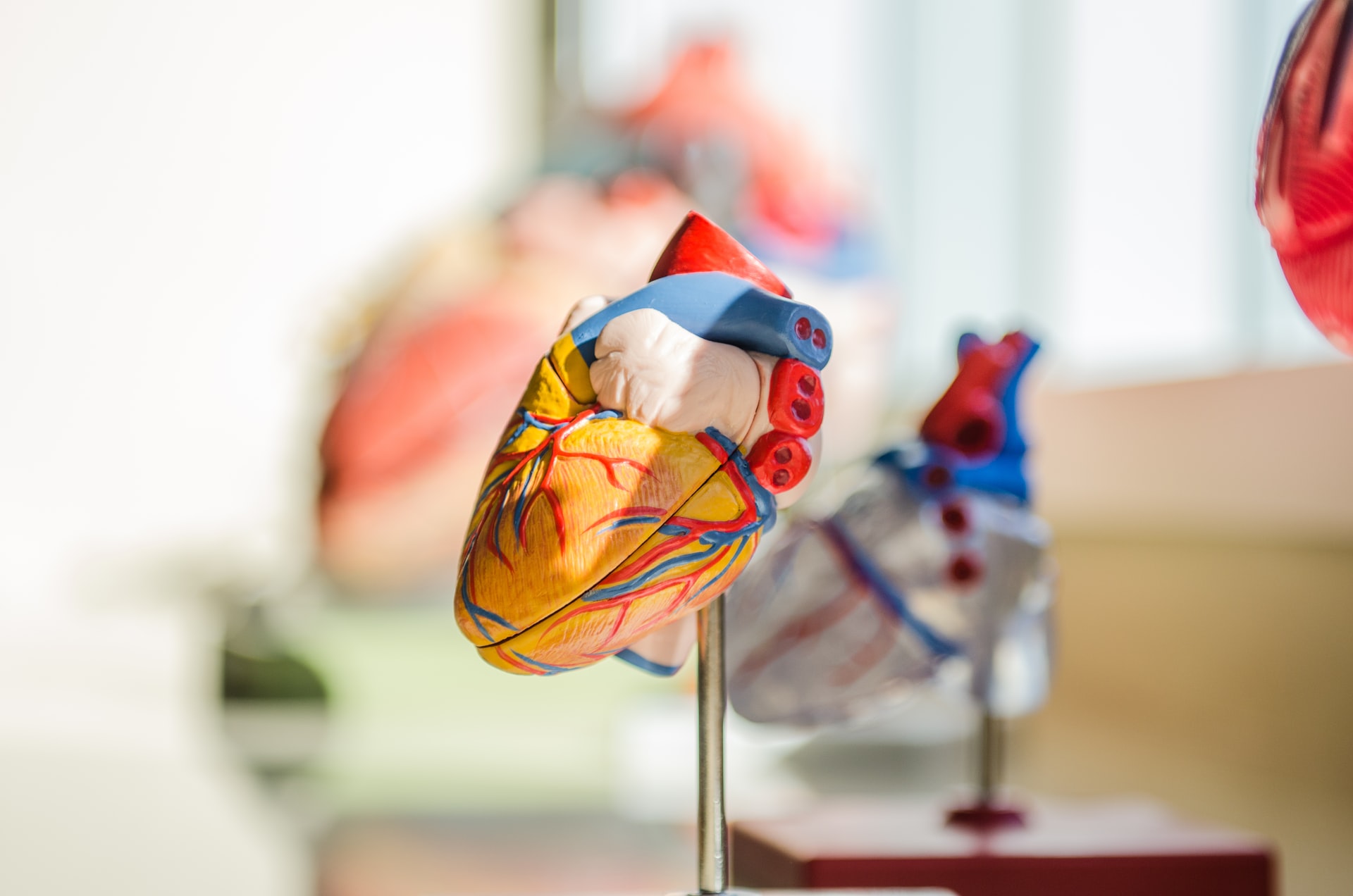 Where can I buy Levitra?
Levitra is a prescription only medicine, which means a doctor needs to approve the treatment before it can be given to you and taken. So "Where can I buy Levitra?" is a question you're probably asking yourself.
In order to purchase Levitra from My Pharmacy you'll first have to fill out a consultation form, answering some questions about your medical history and other medications you may be taking.
All of My Pharmacy's prescribers are based in the United Kingdom. Our service allows customers to buy prescription medication online. We pride ourselves on our three main pillars –
Firstly, we put the health, safety and well-being of our patients at the centre of everything we do.
Secondly, we are committed to making healthcare accessible, affordable and convenient to all by using the latest technology.
Thirdly, we believe that advice and support form a fundamental part of any treatment that is prescribed and to that end we are dedicated to advancing our own understanding and knowledge of the latest treatment and finding novel and interesting ways of communicating this to patients.
Who makes Levitra?
A German multinational pharmaceutical company called Bayer is responsible for the manufacturing of Levitra. They are responsible for the production of many medicines used around the world ranging from Alka-Seltzer, Aspirin and vitamins like Berocca.
Bayer was first founded in 1863 as a dyestuffs factory, manufacturing its best and most well-known product aspirin and has continued to grow, acquiring other companies and absorbing them into their infrastructure. If you'd like to find out more information about who makes Levitra, click here to be directed to the official Bayer website.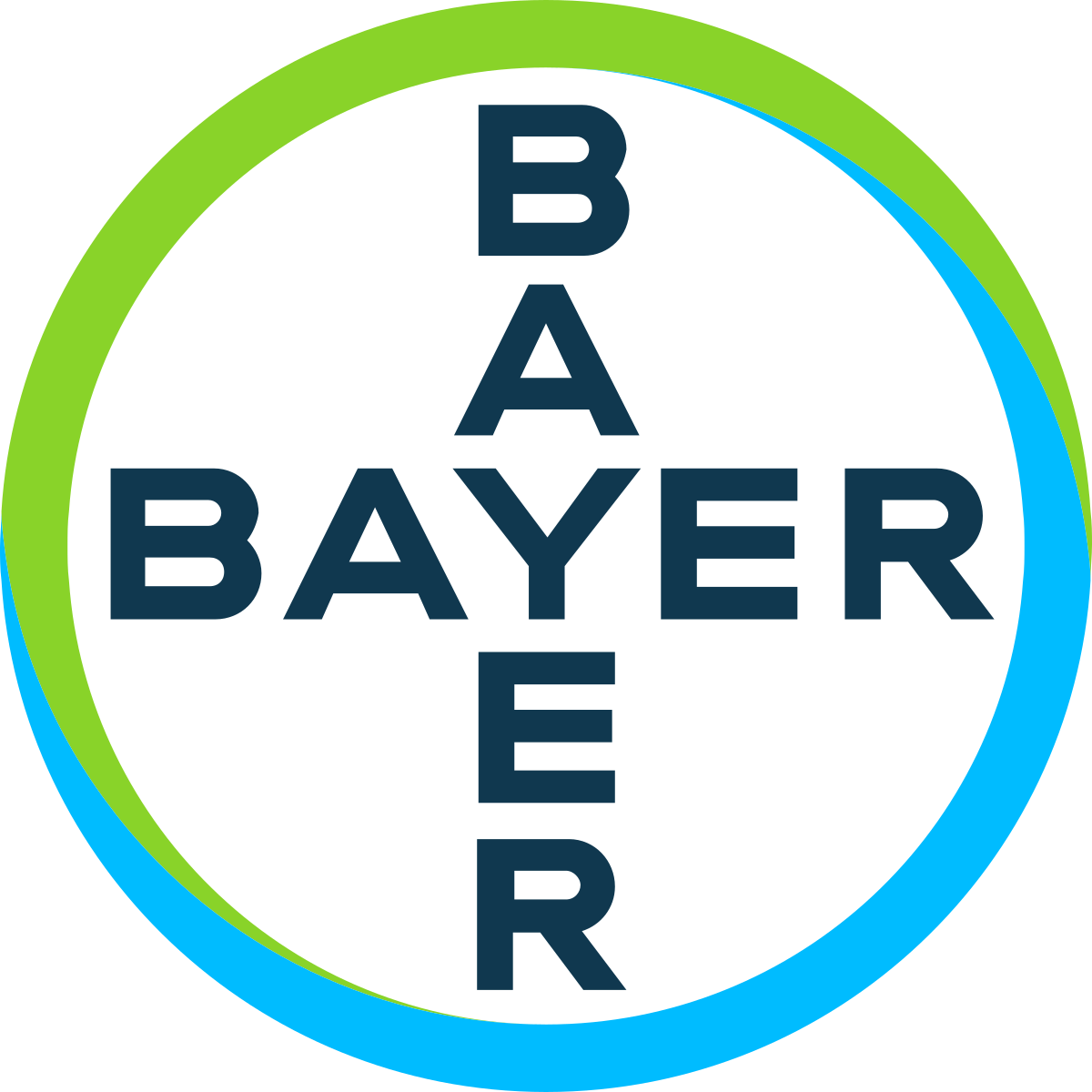 When to take Levitra?
A common question we often see online is "When to take Levitra?"
Although Levitra and other erectile dysfunction medicines may provide additional benefits, the main purpose of taking Levitra is to help achieve and maintain an erection. It works by increasing the blood flow to the penis.
Levitra should always be taken exactly as a doctor has instructed. In order to make sure you're safe using Levitra or other erectile dysfunction treatments, check with a doctor or pharmacist beforehand if any doubts spring to mind.
For the best possible results, Bayer recommends taking Levitra about 25 to 60 minutes before sexual activity. Sexual stimulation can cause an erection that can last anywhere from 25 minutes up to four to five hours after a dose.
If the results don't turn out as good as you'd have hoped, a doctor may be able to prescribe a different formulation or dose, depending on how well it worked for you.
How to use Levitra?
Levitra is usually taken only when needed, 25 to 60 minutes before sexual activity.
During sexual activity, if you become dizzy or nauseated, or have pain, numbness, or tingling in your chest, arms, neck, or jaw, stop and call your doctor right away. You could be experiencing serious side effects of Vardenafil.
Each tablet should be swallowed with a glass of water and should not be taken more than once a day. If you're struggling knowing how to use Levitra correctly, speak to a doctor or pharmacist who can provide further guidance.
Which Levitra should I take?
A question such as "Which Levitra should I take?" can only be answered by your healthcare provider. Ultimately they will make the decision based on a number of factors, including any current health conditions.
Levitra is prescribed in different dosages. The initial dose you are prescribed will depend on your medical history. The majority of men take a standard dose of 10mg, but patients who have a history of liver or kidney problems or other related health issues are prescribed lower dosages.
Before taking a Levitra dose, whether large or small, it's important to inform your doctor of any other medications you are currently taking.
5mg tablets – suitable for men who can't take a higher dose because of medical conditions or medication they're currently taking.
10mg tablets – this is the standard Levitra dosage when using it for the first time.
20mg tablets – prescribed to men who find that the 10mg dose isn't enough.
Why Levitra doesn't work
Erectile dysfunction treatments such as Levitra and Viagra won't always work 100% of the time. Most of the time Levitra works well, but in some cases as research has shown, up 30% of men who use erectile dysfunction medication don't experience the full benefits and ask themselves why Levitra doesn't work.
There are several reason why ED drugs might not work correctly. Some of these include:
You're not taking it correctly.

It's recommended to take ED drugs on an empty stomach. Eating a high fat meal beforehand can delay the absorption of ED drugs and make it less effective.

Allow Levitra to kick in. Levitra works quickly, but the effects aren't as instant. Allow time for your body to absorb the full medication.

Avoid drinking alcohol. Alcohol increases the risk of experiencing erectile dysfunction by reducing the blood flow in the entire body.

The dose is too low

If you're using a lower dose of Levitra such 5 or 10mg and it isn't providing the results you expected, consider talking to your doctor about increasing the dose.

Your erectile dysfunction is caused by an underlying health condition

Certain health conditions can affect blood flow and sexual interest, resulting in ED drugs not being as effective. Common conditions include heart disease, diabetes, nerve damage and high blood pressure.

Porn is affecting you

Consuming too much porn can have a serious negative effect on your ability to get an erection. A dissociation with reality can cause skewed expectations.
Will Levitra raise blood pressure?
A common question and misconception when using ED drugs is "Will Levitra raise blood pressure?" No, Levitra won't increase blood pressure, in fact it's more likely to decrease it. Levitra and other ED drugs enhance nitric oxide, and nitric oxide is a vasodilator, meaning it can lower blood pressure. So Levitra can contribute to a lowering of blood pressure, especially if the person who's taking it is also on other blood pressure altering medication. This is why it's important for doctors to know beforehand if you're taking other medications.
Can Levitra cause blood clots?
When taking Levitra some people may worry about the way it interacts with their blood circulation.
If you're currently taking riociguat, a drug used to treat pulmonary atrial hypertension and chronic pulmonary hypertension, don't use Levitra. PDE5 inhibitors, such as Levitra have been shown to increase the hypotensive effects of this medication.
If you're worried about blood clots occurring and have a medical history associated with them, please speak with your doctor about "Can Levitra cause blood clots?" before taking this medication for reassurance.
Which is stronger Viagra or Levitra?
Choosing the correct erectile dysfunction treatment can be difficult when there are so many to choose from; Viagra, Sildenafil, Tadalafil, Spedra, Levitra and Cialis, just to name a few. One of the many different comparisons we see people ask about is "Which is stronger Viagra or Levitra?"
From the many various clinical trials conducted over the years, we have enough evidence to come to a conclusion that both Viagra and Levitra are both effective, but which is better? In a study of comparison between sildenafil, vardenafil and Tadalafil clinical trials, Levitra was said to be the more potent drug, however both of them were shown to be just as effective as one another. The one advantage Levitra had over the other was that it didn't cause an alteration in colour perception, which is a possibility with Viagra, although rarely.
In the end, it will come down to the decision your healthcare provider makes. Medical history and conditions will be taken into account before a decision is made, as well as other medications you are currently taking that could interact and disrupt the effectiveness of either.