Do weight loss pills work?
A sudden increase in weight loss motivation usually happens as the New Year begins, with people making resolutions and weight loss exercise goals. This was especially the case after the past year, with a huge increase in people living sedentarily. Whilst these goals can be realistic in nature, some people may need an extra 'bump' to help them along the way i.e. weight loss pills.
Weight loss pills when used correctly can be a healthy addition to a person's already existing weight loss plan. There are massive differences between using unregulated weight loss tablets, and medication such as Alli weight loss pills that have been approved by drug regulators in countries across the globe. Approved tablets and pills can be beneficial when a doctor is supervising, as well as following a healthy diet and exercise regime. Continue reading to find out about weight loss tips and other fast weight loss pills or medications.
Do you need weight loss pills to have an effective weight loss plan?
A lot of people when first starting out trying to lose weight will struggle with weight loss motivation and will search for easier alternatives. The majority of health professionals agree that eating a well-balanced diet and weight loss exercise regularly is the best solution to losing weight naturally and effectively. By combining a healthy diet, increased exercise, and behavioural changes, a 5 to 10% of weight can be lost within the first six months of treatment. However, simply following a strict diet and exercise regime may not be enough for some.
Guaranteed weight loss pills come in all sorts of shapes and sizes and are a popular alternative or addition to a person who's trying to lose weight. You may recognize brands such as Alli Weight Loss Pills. Although not everyone should use them. Certain conditions must be met before a doctor decides that using fast weight loss pills is worth it:
Guaranteed weight loss pills may be prescribed when you are unable to lose one pound per week after six months of diet and exercise.
If you're suffering from obesity-related health conditions and your BMI is 27 or higher.
Your body mass index is 30 or higher.
Never intend to use fast weight loss pills straightaway without first trying a weight loss plan. The National Health Service in the UK has an excellent 12 week weight loss plan that is full of healthy eating, diet and physical activity advice. The plan also includes weekly challenges to help keep your weight loss motivation in check.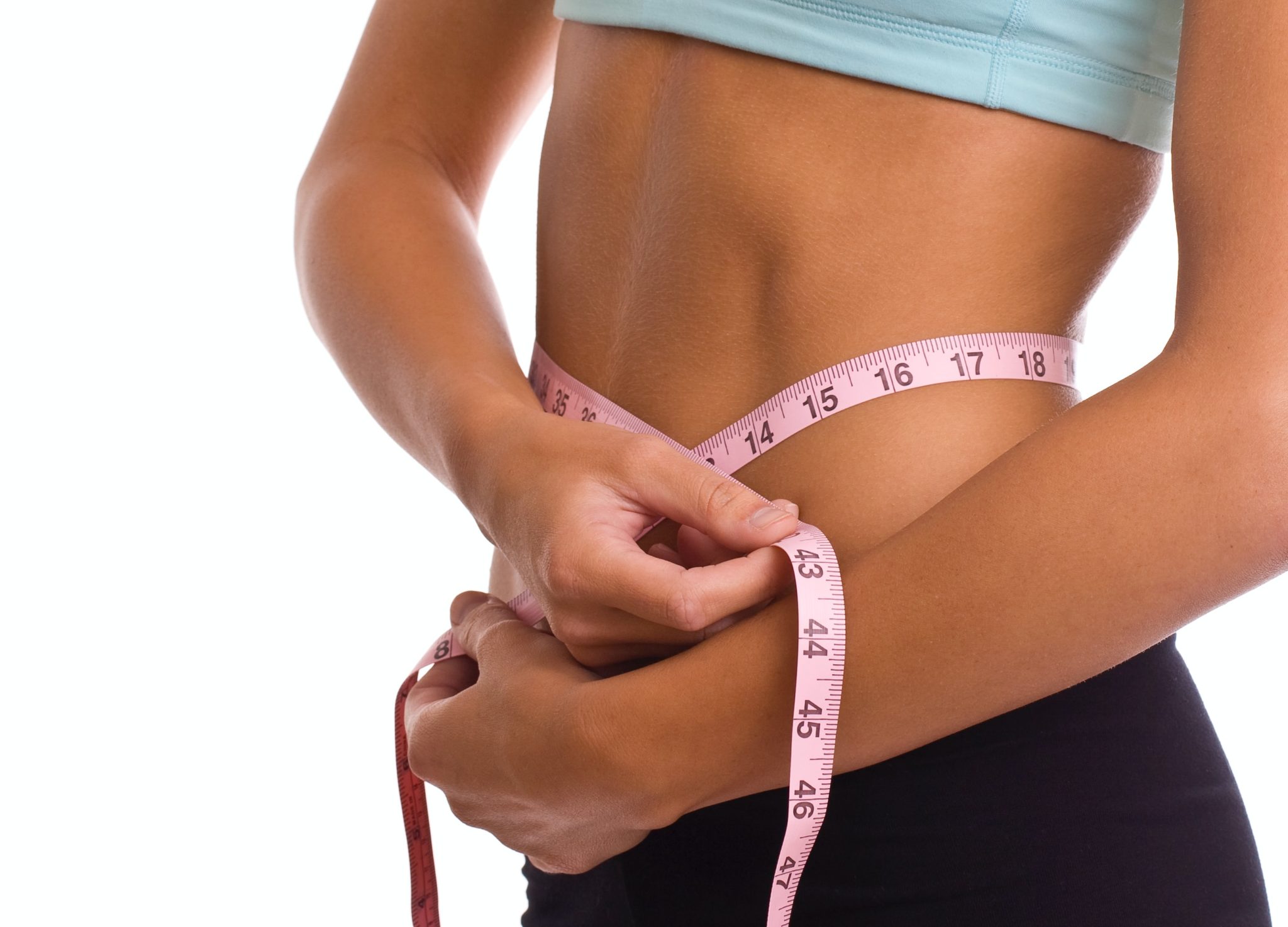 Weight loss tips and tricks to help along the way
To get off to the best possible start to your weight loss journey, below are a few weight loss tips and tricks you can use along the way. In order to get the most out of your weight loss plan and achieve the best results, always follow any instructions given to you by your doctor.
Weight Loss Shakes
Weight loss shakes aren't supposed to be a long term solution, but they are one of many in the nutrition toolbox that can help you maintain a healthy weight over time. Using weight loss shakes can simplify the decisions you need to make about what to eat and can reduce the tedious period of preparing meals.
Breakfast
Always have breakfast and never skip it. A good breakfast houses many essential nutrients and can stop you from snacking more throughout the day because you may feel hungrier. Breakfasts such as porridge and scrambled eggs can keep you filled up until it's time for your mid-day meal.
Exercise
Finding an activity you enjoy is essential for keeping your weight loss motivation sky high. By doing weight loss exercise, you can burn off the excess calories you can't lose just by dieting alone. It also provides a lot of health benefits including increased mood, increased energy and better sleeping habits. In order to lose the most amount of calories when doing weight loss exercise, try and pick one that increases the heart rate by a significant amount.
Weight loss tablets & weight loss pills
If you're considering using any weight loss tablets or similar medications beware of products that promise quick and easy weight loss. The majority of weight loss pills that are sold over the counter aren't approved by the food and drug administration or similar institutions in other countries. According to research and regulatory bodies, many of the over the counter weight loss tablets don't work, and in fact contain harmful drugs or drugs that haven't been approved. The best weight loss pills will only be available via your doctor when prescribed a prescription. Some of these medications may include brands such as Alli weight loss pills, Orlistat and Xenical.