What to look for from an online pharmacy
What to look for from an online pharmacy
Thinking of switching or shopping with an online pharmacy? Multiple benefits await when shopping via online chemist UK, including a simpler, cheaper and more discreet method of purchasing instead of going directly to a doctor or high-street pharmacy. However, when a new method such as this becomes available to the masses, there will be people looking to exploit. This article will explain specific things you should look out for before switching to an online pharmacy prescription or purchasing any over the counter medication online.
How to stay safe when you buy medication online UK
One of the very first identification checks you can do when looking for a reputable cheap online pharmacy is to look for the Medicine Seeker Register and Pharmacy Regulation icons. These will generally be displayed at the bottom of the home page. They should look the same or similar to the following examples: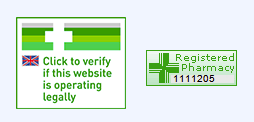 Once one of these icons are clicked you'll be redirected to another website displaying information about the specific NHS online pharmacy you were looking at. These websites are designed to maintain a comprehensive register of pharmacies and pharmacy premises. Details such as registration status, notices and conditions or inspection reports can be viewed freely.
A table can be found on the Pharmacy Regulation site that displays specific information.
The GPhC registration number displays the unique number given to each registered pharmacy.
The status column describes the pharmacy's registration status.
Internet Pharmacy Logo displayed will display the website the pharmacy has applied to be approved to use the Online Chemist UK logo.
Inspection reports are only published if any inspections have taken place since a certain date. Since this article was written in 2021, any inspection reports published since April 2019 will be displayed here.
A 'Yes' in the subject and notices column indicates that a pharmacy is currently subject to statutory enforcement action. Clicking on this will navigate to the inspection publication website.
Enforcement history details can be viewed in the Enforcement History column.
The above check should ensure you are staying safe when you buy medication online UK/purchase cheap online pharmacy products safely.
Another straightforward sign that the cheap online pharmacy you are look at it legitimate, is to look for a padlock symbol next to the address bar on your browser. When the padlock is locked, this indicates that any information that's entered will be confidential and encrypted.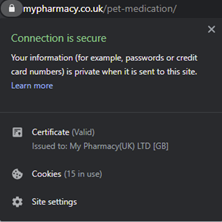 One last tell-tale sign that the online pharmacy delivery service you are considering using is legitimate or not would be the use of prescriptions when purchasing prescription only medicine. Any Online Pharmacy No Prescription service that is selling prescription drugs without a valid prescription from a healthcare provider is acting illegally. Any medication purchased this way could also be poor quality at best and dangerous at worst. Ensure that any online pharmacy no prescription service is registered using the above safety checks.
Signs of an unregulated NHS online pharmacy
If something is too good to be true, then it more than likely is, in the case of finding the best online pharmacy UK. If any of the below issues are associated with the NHS online pharmacy you are trying to purchase from, then do not buy any medication from the website.
You are able to buy medication online UK without filling out a consultation form.
The prices seem too good to be true.
Spam emails are sent out offering low cost medication.
The NHS online pharmacy isn't registered in the UK. This can be found at the bottom of every page on the website.
You are never asked questions similar to those a GP would ask.
Online vet pharmacy prescriptions
Many online pharmacy prescription services offer to also fulfil pet prescriptions. In order to do this, an online pharmacy will require a pet prescription from a licensed UK vet. Once this has been attained, an email should be sent asking for a free quote. Once the quote has been received you can send your pets' prescription to the pharmacies address, including your quote reference number.
A soon as the prescription is received by the online vet pharmacy, it will then be checked by a licensed pharmacist and sent out along with your treatment for online medicine delivery. Online vet pharmacy prescriptions are more than likely cheaper than purchasing directly from the vet themselves.
Save time by purchasing from next day delivery pharmacy online instead of going to your local pharmacy. Not only is it simpler and quicker, it's also cheaper.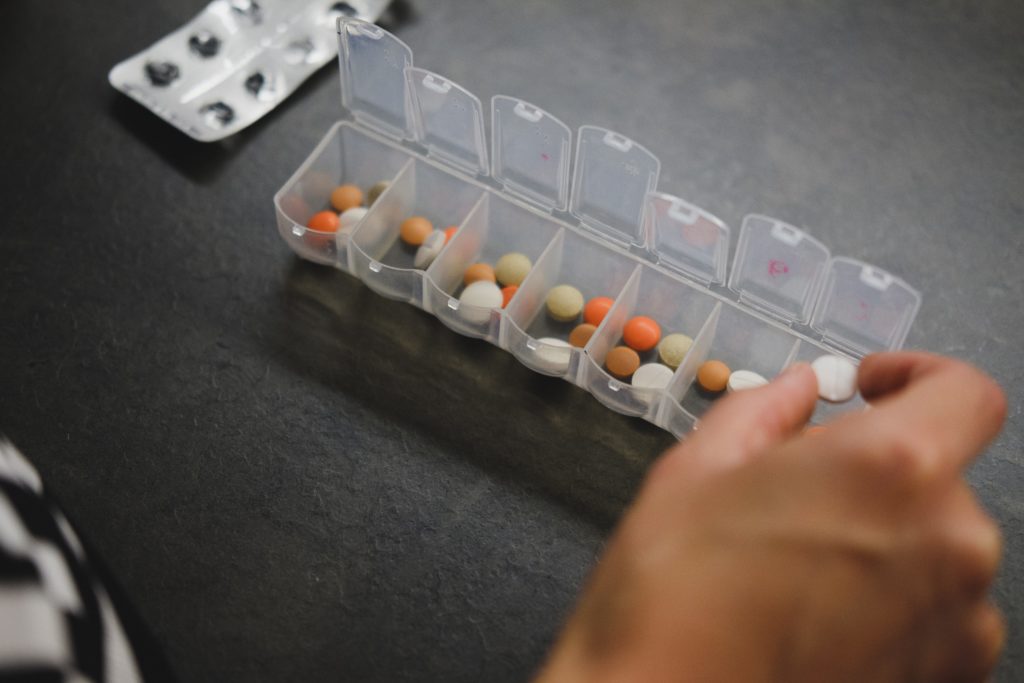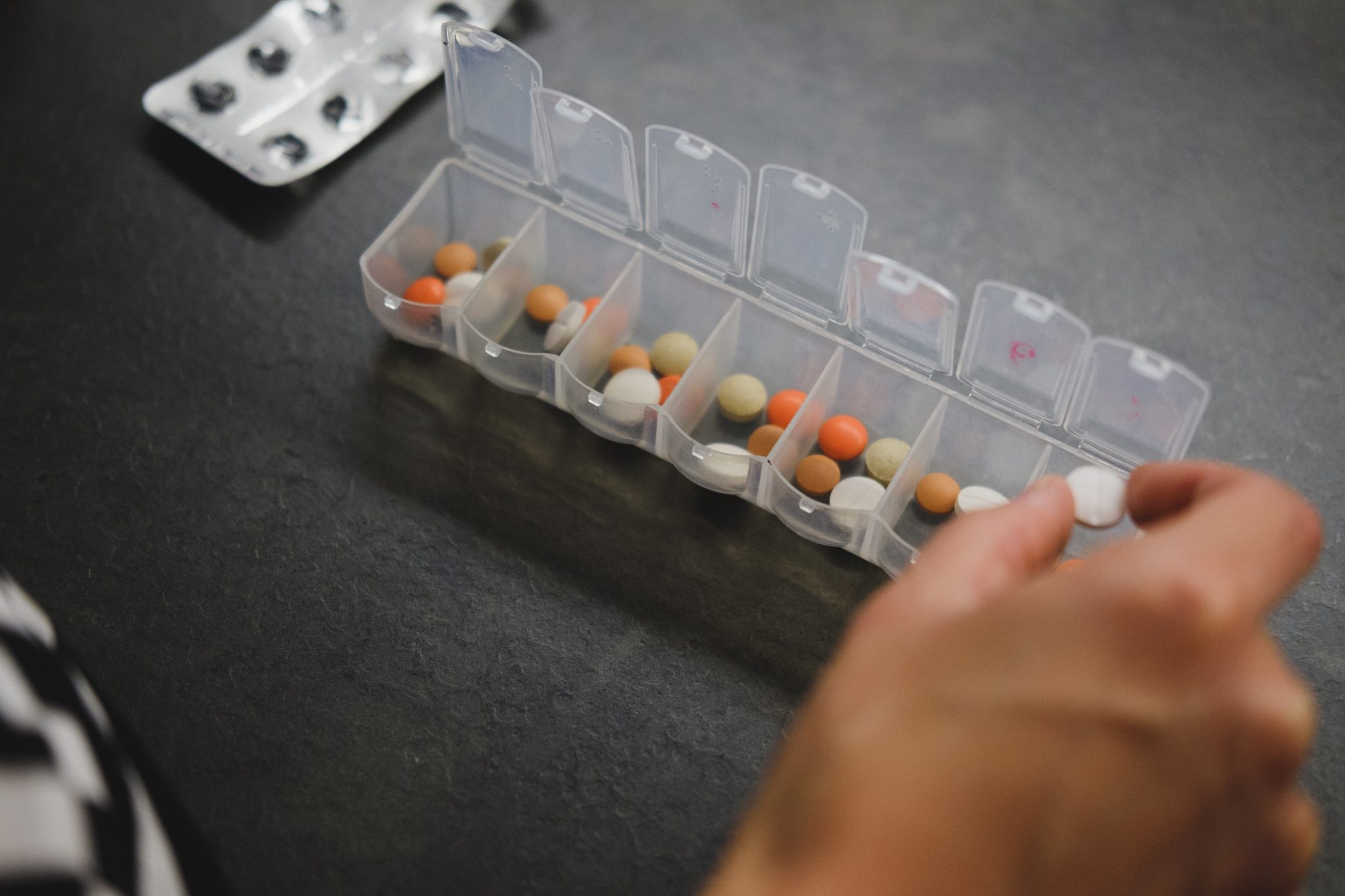 Online pharmacy reviews, determining reliability and product quality
Online pharmacy reviews are not only important in determining whether a service is legitimate or not, but can also be a windows into how they operate.
The majority of online pharmacies will more than likely be using a service such as Trustpilot Reviews. This allows users who have purchased a product to leave a star rating and detailed review of their experience using the service. This gives a user who hasn't purchased or used the service before insight from people who already have. Product quality, company reliability and online pharmacy delivery times are the three main takeaways a user can gather when reading online pharmacy reviews.
One careful observation to make when looking at online pharmacy reviews, specifically if the pharmacy is new and only has a handful of reviews, is to look for fake reviews. A lot of the time these reviews are worded similarly, posted on the same day, and are almost always praising the only medicine delivery service.
Saving money by means of online pharmacy discount codes
When looking to purchase from a next day delivery pharmacy online, there may be online pharmacy discount codes you could benefit from. They are usually found when searching Google or sent to you via email after creating an account. Some of the online pharmacy discount codes can provide up to 10% off your purchase, whilst others can provide free next day delivery.
If you are provided with any online pharmacy discount codes make sure that you make use of them before they expire. This is typically up to a month after a purchase or sign up. If the online chemist UK is feeling particularly charitable, before making a purchase ask via live chat or email if they can provide any online pharmacy discount codes.
Get 10% off your first order from My Pharmacy with order code '1order'.