Can Naproxen be used as an anti-inflammatory?
Naproxen is a popular painkiller that can be used to treat a variety of different conditions and ailments. From period pain to rheumatoid arthritis, Naproxen offers an effective remedy and ongoing relief for those who take it. It's available as tablets or as a liquid, purchasable from a pharmacy for period pain or on prescription for other conditions.
So what exactly is Naproxen and why does it work so well?
What is Naproxen used for?
What is Naproxen used for exactly? Used for a variety of different ailments and conditions, Naproxen is popular among prescribers and customers. Its primary use is for reducing inflammation and pain in the joints and muscles, making it very prevalent among people suffering from joint diseases such as rheumatoid arthritis, osteoarthritis and gout. These conditions are generally chronic and will require long term use.
Joint diseases such as rheumatoid arthritis can cause periods where symptoms can become worse, known as flare-ups. Flare-ups can be difficult to predicts, but using a Naproxen dosage long term can help decrease the number of flare-ups and minimise damage to the joints.
Although not a joint disease, Naproxen can also be used to treat women's period pains. Nearly three-quarters of all women will suffer from period pain sometime during their life. Studies have shown that high levels of prostaglandins are present in women who show severe period pain. Naproxen, known as a nonsteroidal anti-inflammatory drug (NSAID), works by blocking prostaglandin production.
Other questions and queries such as "What is Naproxen used for?" can be answered by looking at the official National Health Service website.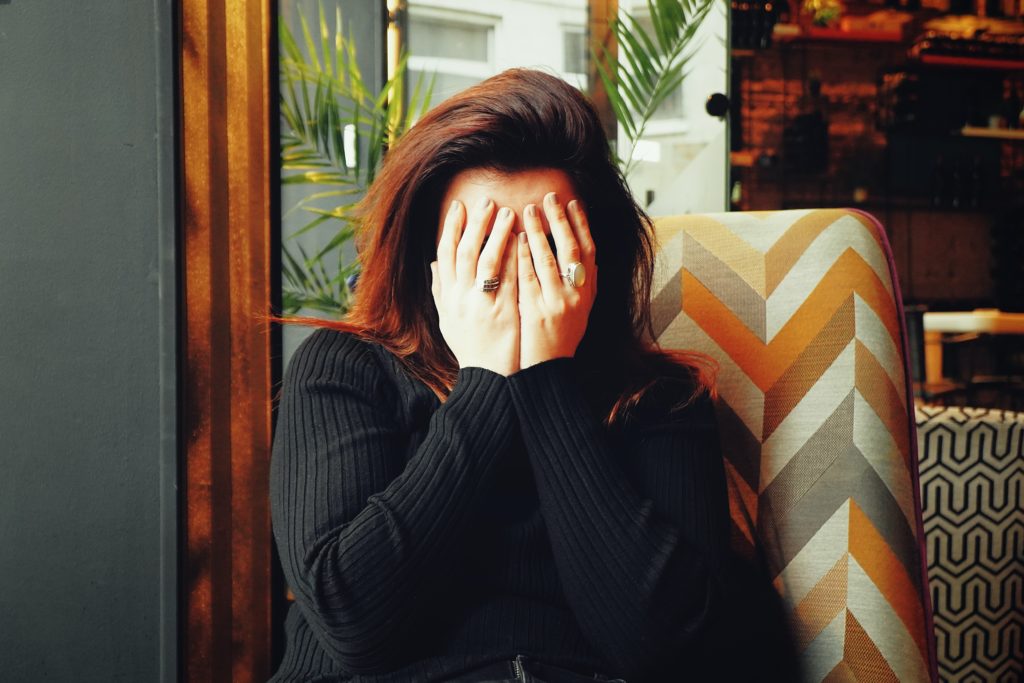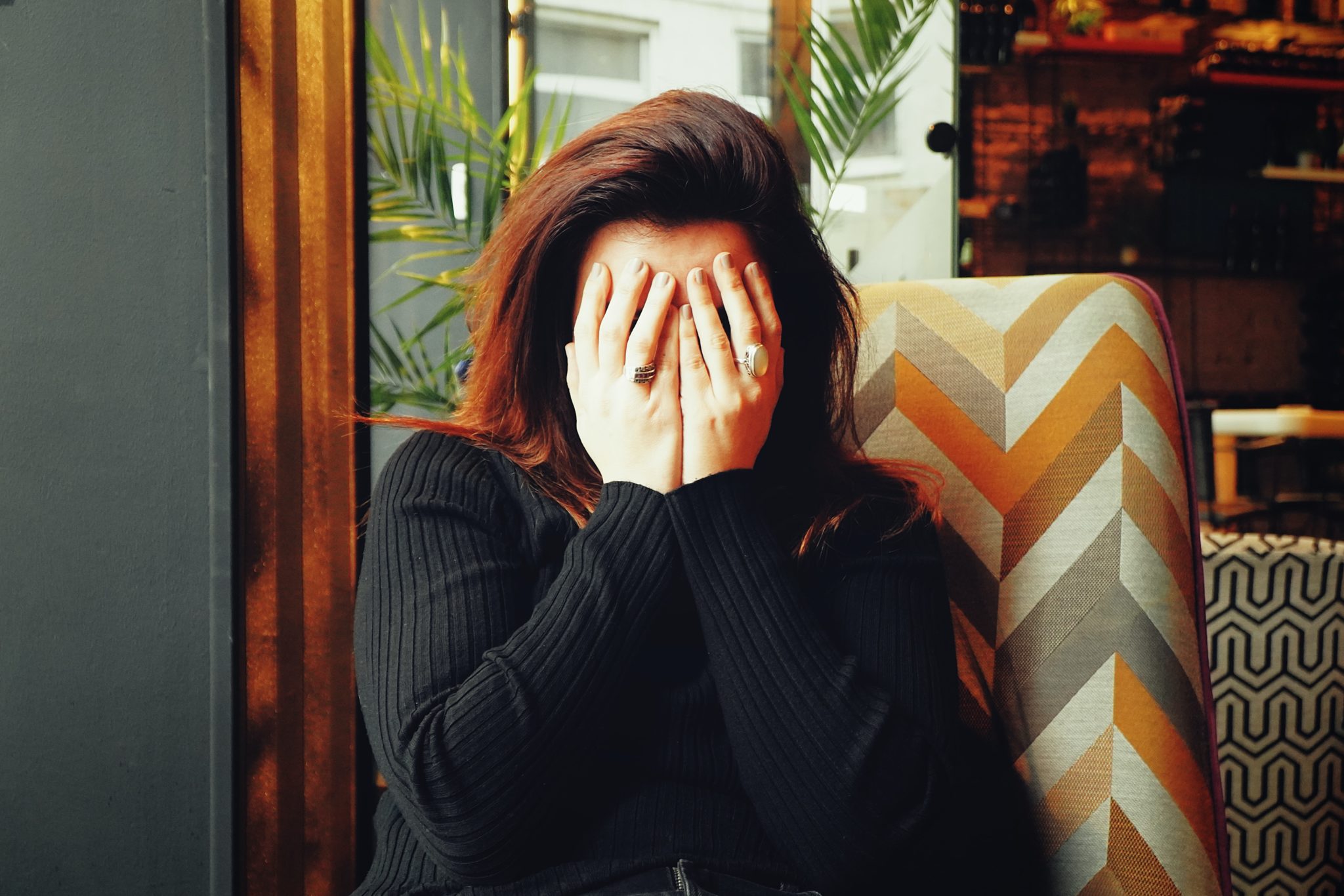 How does Naproxen work & is Naproxen an anti inflammatory?
As Naproxen is so widely used and popular mong medical professionals, you're probably wondering how does Naproxen work.
Naproxen is a nonsteroidal anti-inflammatory medication, typically used to treat pain and reduce inflammation. In order to stop inflammation, Naproxen works by stopping the enzyme responsible for producing prostaglandins. Prostaglandins are a group of lipids made at the site of an infection or tissue damage, and play an essential role in inflammation. Prostaglandins help tell the body that there is something wrong and the individual feels these signals as body pains and aches.
More specifically, Prostaglandins are produced by an enzyme called cyclooxygenase (COX). Naproxen and other NSAIDs work to reduce the amount of COX-1 and COX-2 that are produced, causing any ongoing inflammation, pain or fever to be reduced.
Whilst the COX-2 enzyme is the one that creates prostaglandins that cause pain and fever, the COX-1 enzyme helps protect the stomach lining from any damaging effects of acid. This is why when sometimes taking NSAIDs or Naproxen, your stomach can produce ulcers and promote bleeding.
Hopefully this answers any questions about how does Naproxen work and is Naproxen an anti inflammatory. If you're suffering from conditions such as joint diseases or period pain, your doctor may consider prescribing Naproxen as treatment.
Naproxen vs Ibuprofen and other nonsteroidal anti-inflammatory medication
Naproxen vs Ibuprofen are both considered nonsteroidal anti-inflammatory tablets and medication. When deciding between which of these anti-inflammatory medications to prescribe, your doctor will look at your medical history and current medical conditions to see which would suit you best.
One of the most important differences between Naproxen vs Ibuprofen is the length of time they act for. Ibuprofen is considered a short-acting NSAID, with a relatively quick onset of action. Ibuprofen is considered better suited for the treatment of acute pain, rather than chronic, whilst also being considered the most suitable NSAID for children. A Naproxen dosage on the other hand, is long-acting and has a slower onset of action. It's better suited for the treatment of chronic pain and inflammation that occurs in joint diseases such as rheumatoid arthritis.
As they're both nonsteroidal anti-inflammatory tablets, they have the same side effects, however, someone who is taking Naproxen has a greater chance of experiencing heart and blood pressure issues.
If you're deliberating can you take Naproxen and Ibuprofen together, the answer is no. NSAIDs such as Naproxen and Ibuprofen, or any other, should not be taken together. It's OK to take Naproxen with other painkillers, including ones that can be bought over the counter, for instance, paracetamol or co-codamol and should only be used for short periods of time. If you're finding that you need to take Naproxen and other painkillers together often, consult with your doctor or pharmacist. They will also be able to offer a more in-depth explanation to "can you take Naproxen and Ibuprofen together?"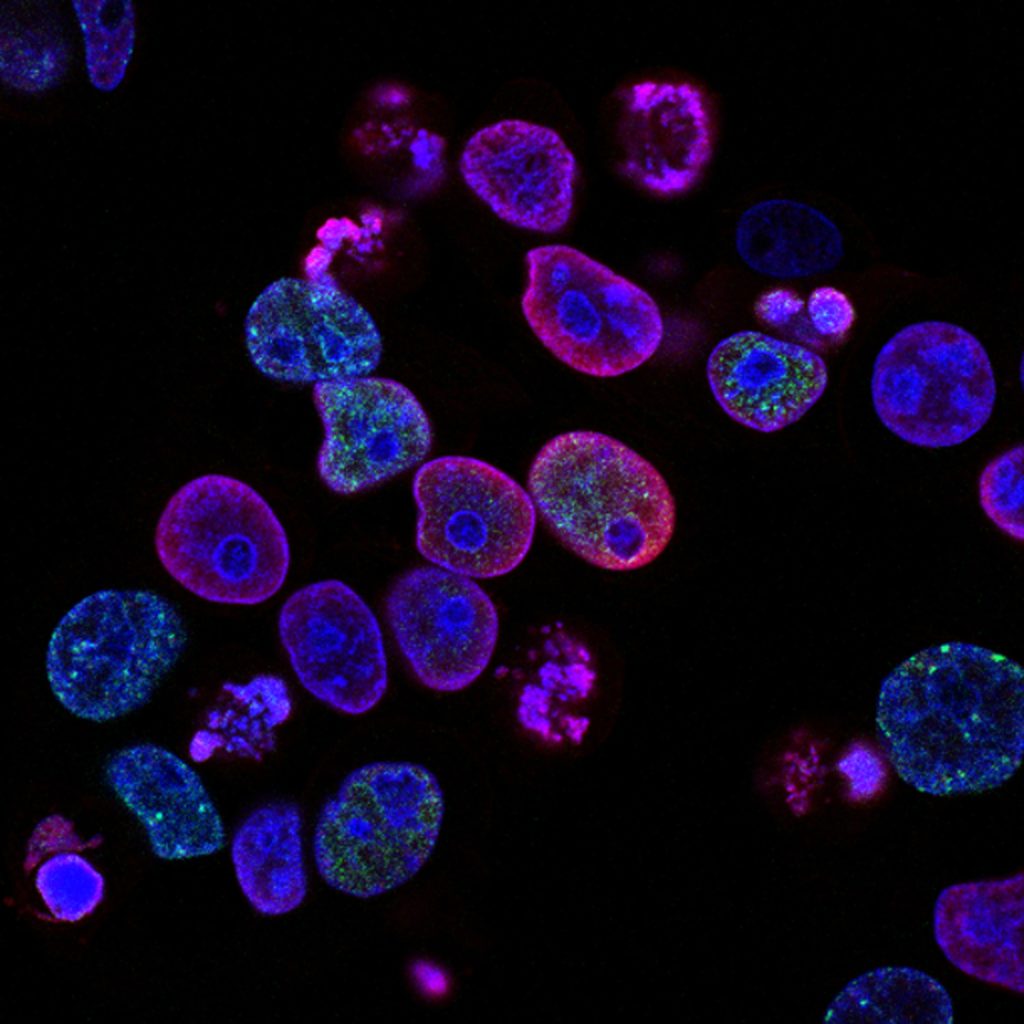 Where can I buy Naproxen?
Questioning "Where can I buy Naproxen?" As Naproxen is a prescription-only anti-inflammatory medication you can either purchase it via an online prescription service like My Pharmacy or obtain it by visiting your general practitioner.
My Pharmacy offers a free online consultation as well as free shipping on orders over £40 with next delivery options also available. From My Pharmacy you can purchase your prescription treatments online without ever having to leave your home, making it much easier for people to get the vital treatments they need safely and promptly.
As a registered, trusted and independent pharmacy, My Pharmacy is able to get the best prices for both generic and brand name treatments. When compared to other retailers, My Pharmacy can be as much as 50% cheaper to buy the same products.