Does Hair Loss Medicine Actually Work?
Hair loss, particularly in both men and women, can often be viewed as a losing battle. For many the idea that there is a "magic pill" to prevent hair loss is met with scepticism, understandably. There are a number of treatments out there that have little scientific backing to say that they do anything. However, all is not loss, as there are a variety of scientifically proven treatments for hair loss. In this article we will explore which treatments are scientifically proven to work and which you should avoid.
Two thirds of men will experience male pattern baldness in their lives and 1 in 5 women over the age of 25 will experience hair loss or hair thinning. Balding can be a difficult thing to deal with, however thankfully there are treatments that can be very effective in fighting off hair loss.
It is important to have at least a mild understanding of what active ingredient is being sold to you when buying hair loss treatments. If you can identify the active ingredient you can then know how effective the treatment may be. So, what active ingredients are there?
Minoxidil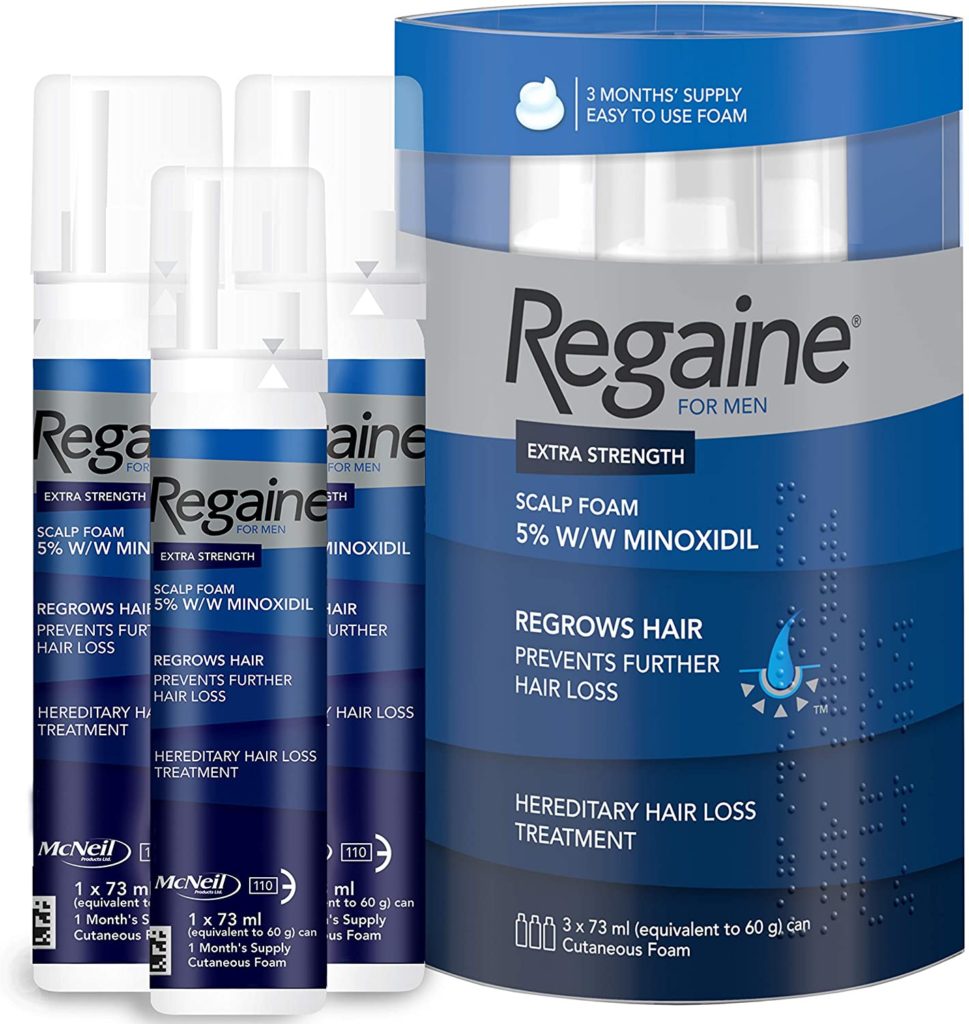 Minoxidil is an over the counter treatment that is most effective in treating hair loss occurring on the top of the head and the crown. Minoxidil can be sold under a number of brand names such as Regaine, Alpecin and Numan. However at the core they are the same active ingredient which do the same thing.
But does Minoxidil actually work? For Minoxidil to work it needs to be consistently applied at least twice a day every single day. For someone to see results they usually need to be applying Minoxidil regularly for 4-6 months before results are seen. However, if used consistently results can be impressive. Scientists have studied Minoxidil's effect on hair loss and a 120-week, placebo-controlled trial found Minoxidil to improve hair regrowth by up to 35%, whilst not only promoting hair growth but lessening hair loss.
For a person losing hair loss this can be great news. However, something that is to be kept in mind with Minoxidil is that if a person stops using it hair loss is likely to recur within 3 months of their last usage. As well newly grown hair will fall out. Whilst Minoxidil does work it is worth remembering it is needed to be used consistently.
Like any medicine there can be side effects. Although the drug is generally safe some people may not react well, if for instance they may be allergic then there can be rare but serious side effects. Be sure to always contact your doctor if you feel any adverse effects to using these treatments.
Finasteride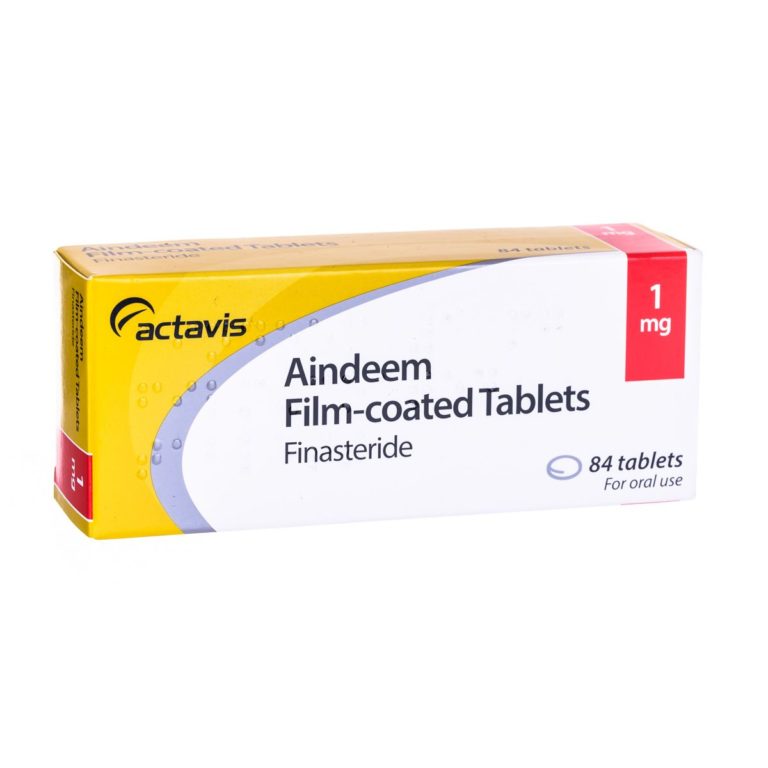 The chemical that causes male pattern baldness is called DHT (dihydrotestosterone), what Finasteride does is stops the production of DHT. Finasteride can be sold under names such as Propecia, Viviscal, Hairguard and is taken as a daily pill.
Finasteride is a very effective treatment for male pattern baldness. The journal of investigative Dermatology found that a daily dose of 1mg of Finasteride halted hair loss or increased hair growth in up to 90% of men. Finasteride has been clinically proven to help regrow hair.
However, like Minoxidil, Finasteride doesn't cure hair loss, if you stop taking the treatment it will stop working.
Much the same as Minoxidil the drug is general safe but as true for any drug some people can have an adverse effect, so be sure to contact a doctor if you have any signs of an allergic reaction such as dizziness, or difficulty breathing.
Biotin
Biotin is a Vitamin B, which is essential for health. Most likely you will already be consuming a lot of Vitamin B in egg yolks, yeast, liver and other foods. Having too little Biotin in your diet can actually lead to hair loss. There are some claims that taking mega doses of Biotin can give you more hair. However, No scientific studies have found this to be true. It is quite unlikely that taking more Biotin has any effect of growing new hair.
Low Level Laser Therapy (LLLT)
Another product often sold to treat hair loss is LLLT, often sold in laser combs, brushes hood and caps. The idea behind LLLT is that when hair follicles absorb light at a certain level, hair growth is stimulated. However there has not been enough evidence to suggest this is true and that they prevent hair loss or prevent balding.
What do we advise?
If you're suffering from hair loss or balding, we recommend you stick to products that are clinically proven to be effective. Buying into new and unproven methods of hair loss treatment can lead to a lot of disappointment. Contact a member of our team today to find out more about Regaine for Men or Regaine for Women, or Finasteride products such as Propecia 1mg tablets or Actavis Finasteride 1mg tablets. All of these products are available on the My Pharmacy hair loss section with next day delivery on all products.