Unwanted Facial Hair
You've come to the right place if you're looking for the best treatment for unwanted facial hair. Unwanted facial hair is caused by an increase in specific hormones, and is common in people with Polycystic Ovary Syndrome, even though it can also be brought on by other hormone alerting conditions.
A lot of women don't actually know they can get medicine for unwanted facial hair, and end up suffering through day-to-day life due to embarrassment.
At My Pharmacy, you can order a prescription for unwanted facial hair prescription online using our free consultation service. Once completed, your order is sent through to our pharmacist for review. If approved, the prescription cream for unwanted facial hair is then packaged securely and discreetly, arriving at your doorstep within 2 to 5 working days.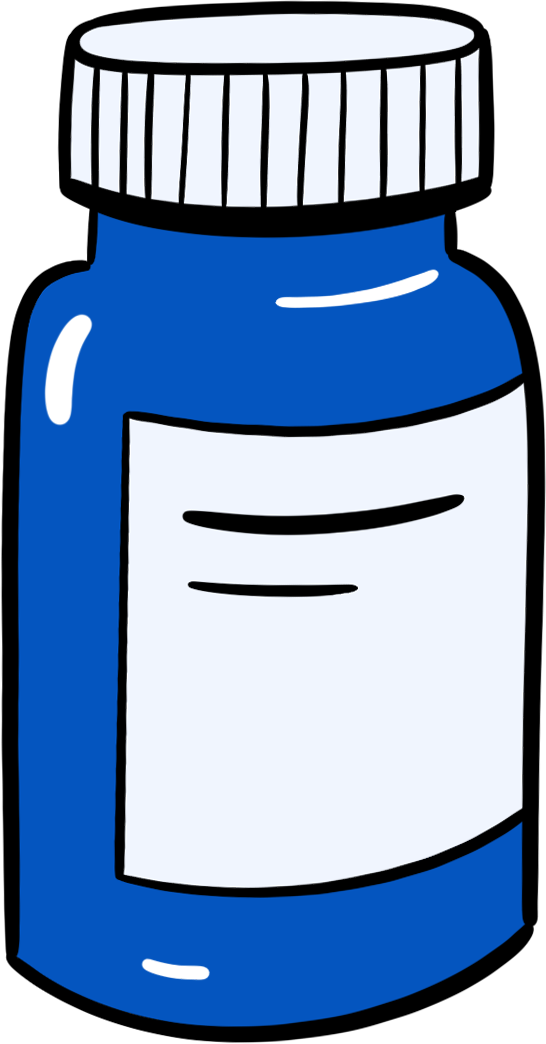 UK basedOrders delivered nationwide

Free UK Delivery On Orders Over £40

Outstanding Support Friendly Expert Advice

Best Value Lowest Price Online

Verified & Secure 100% Confidential