How mindfulness can help with your skin care routine
There is plenty of scientific evidence available that supports the idea of the relationship between the mind and the skin being more than myth.
For example, a study conducted in 2016 found that higher levels of mindful awareness were associated with improved dermatological quality of life and reduce psychological distress.
Among the 120 adults in the study, 33.4% reported clinically significant social anxiety. Related to this, researchers found that lower levels of present moment awareness were related to higher levels of skin shame. So those who worried less about their appearance of their skin, experienced higher levels of people noticing their bad skin care/skin hygiene.
Another study that focused on the stress hormones cortisol and corticosterone concluded that they play a significant role in skin health, and can affect:
Cell proliferation
Wound healing
Inflammation
Aging process
With all the studies providing ample evidence that mindfulness has a link between the skin, stress, and even mental health, how exactly can you apply that knowledge and use it to support our skin care?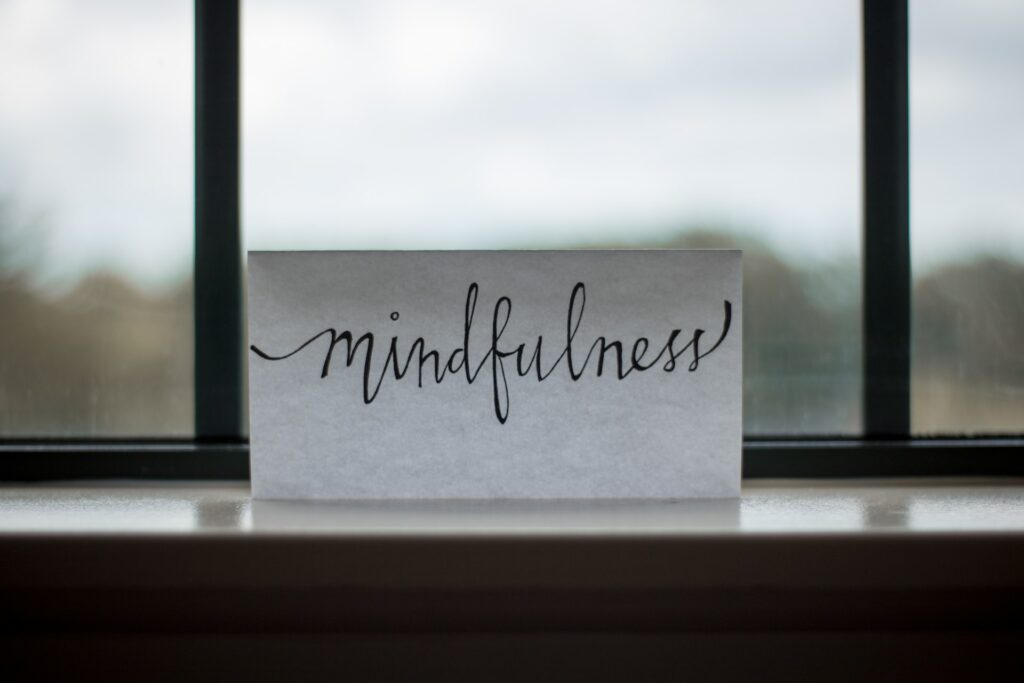 What is skincare?
Great skin isn't always a simple case of great genetics. Daily habits have a huge impact on what you see in the mirror. But depending on which reviews you read or doctors you consult, there are a dizzying number of opinions on everything from how to protect your skin to how to moisturize. Too ultimately know what is skincare, carry on reading to sort through all of the noise.
A skin care routine should consist of three main steps; cleansing, toning and moisturizing. The goal when using skin care products should be to tune up your complexion and also target any troubling areas that need work.
Skin products have come a long way but there's still no instant fix. Time will be needed for any benefits to present themselves. Consistency is key if you want to see improvements. It is generally recommended that you should use a skin care product for at least six weeks, once or twice daily, to notice any difference.
Skin care tips: With any skin products, apply in order of consistency – from thinnest to thickest. For example, cleanser, toner (if you use it), serum, and then moisturizer.
Applying mindfulness to skin care
Skin health can dramatically improve when the mind is refocussed and a commitment is made to improving mindfulness. Skin is a direct reflection of our health to the outside world. Our bodies have numerous avenues of telling us about health changes, and the skin is one of the most obvious insights into what may be out of balance internally.
As the largest organ in the body and is the first line of defence against environmental pollutants and toxins, the skin can also show us the imbalances that exist within the body.
Stressors and unconscious emotions will build up throughout the day and often come out through the skin. One of the primary examples of this are cold sores. Recurrent cold sores area a result of emotional stress, poor sleep, or a compromised immune system.
Another example of this is dryness. Dryness can suggest dehydration or a deficiency in healthy fat consumption. Acne can also be an indicator of food sensitivities or an imbalance of bacterial colonies on the skin. Poor wound healing may also imply a lack of essential nutrients.
Essentially think of the skin as a report card on how well our bodies are handling outside and inside stresses. Internal balance can seemingly manifest in radiant skin.
As you begin to notice these signs, you can begin to plan your skin care routine around them. As an example, if you notice dry skin, try to hydrate yourself before applying a daily moisturiser.
Want to learn to listen to your skin so you can give it the care it needs? Focus on key areas, including:
Practice a mindful skin care routine with well researched skin care products
Eliminate toxins
Reduce stress and get high-quality sleep
Eat foods that support the skin and gut
Balance sun exposure and sun protection
Drink plenty of water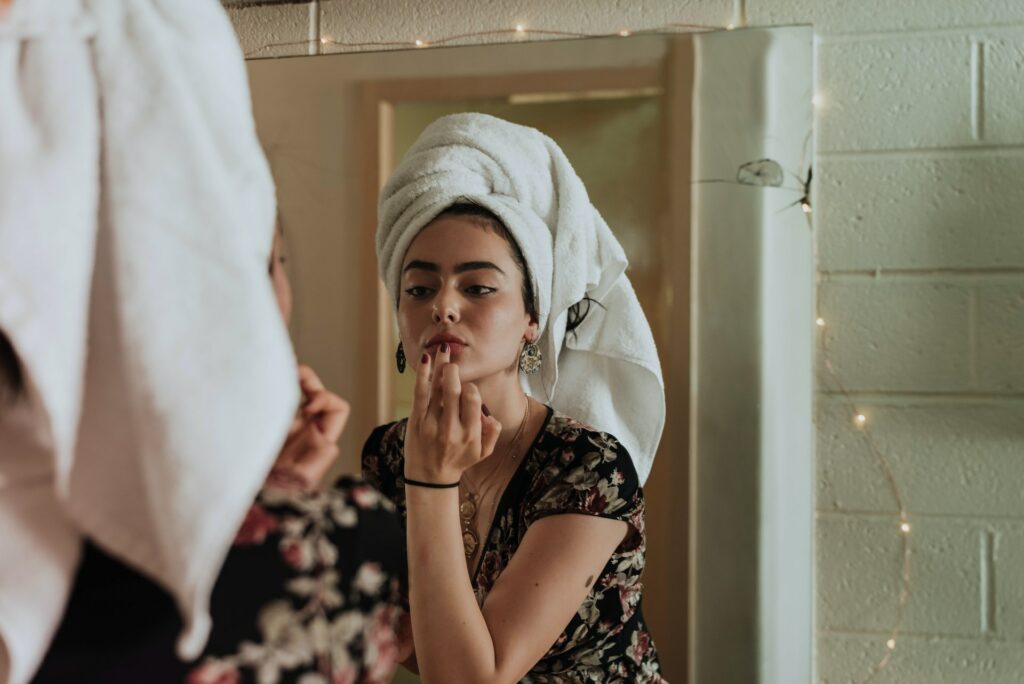 Men skin care
Gone are the days of skin care routines and products being reserved for women only. Nowadays, skincare products are typically unisex, with a whole host of gender-neutral offerings for most men and women.
So, what exactly should a man do when looking for the best skin care products for men? Skin types are not universal, men's skin is slightly thicker than a woman, and boasts naturally higher collagen levels, and will react better to products specifically formulated for men.
A men skin care starting point would be to include a cleanser, exfoliator and a moisturiser, along with traditional grooming essentials such as beard oils. Brands such as Clinique and Tom Ford offer products that are specifically designed for men's skin.
Horace Purifying Face Cleanser

Horace Purifying Face Cleanser, infused with Japanese activate charcoal, gently purifies your skin and regulates sebum protection.

Kiehl's Facial Fuel Energizing Moisture Treatment SPF 15

One of the original and best men skin care products, Kiehl's Facial Fuel is one of the bestselling skin care products for a reason. Primarily intended for skin that's oily, it's a great multi-purpose product.
Skin care tips
Good skin care routines and healthy lifestyle choices can help delay natural aging and prevent various skin problems from arising.
Skin care tips #1 – Get yourself a skin care set.
Skin care sets include everything you need to treat yourself to a home pampering facial care session. Each skin care set can include hydration creams, nourishing radiance creams, revitalising cleansers and complete kits for every type of skin.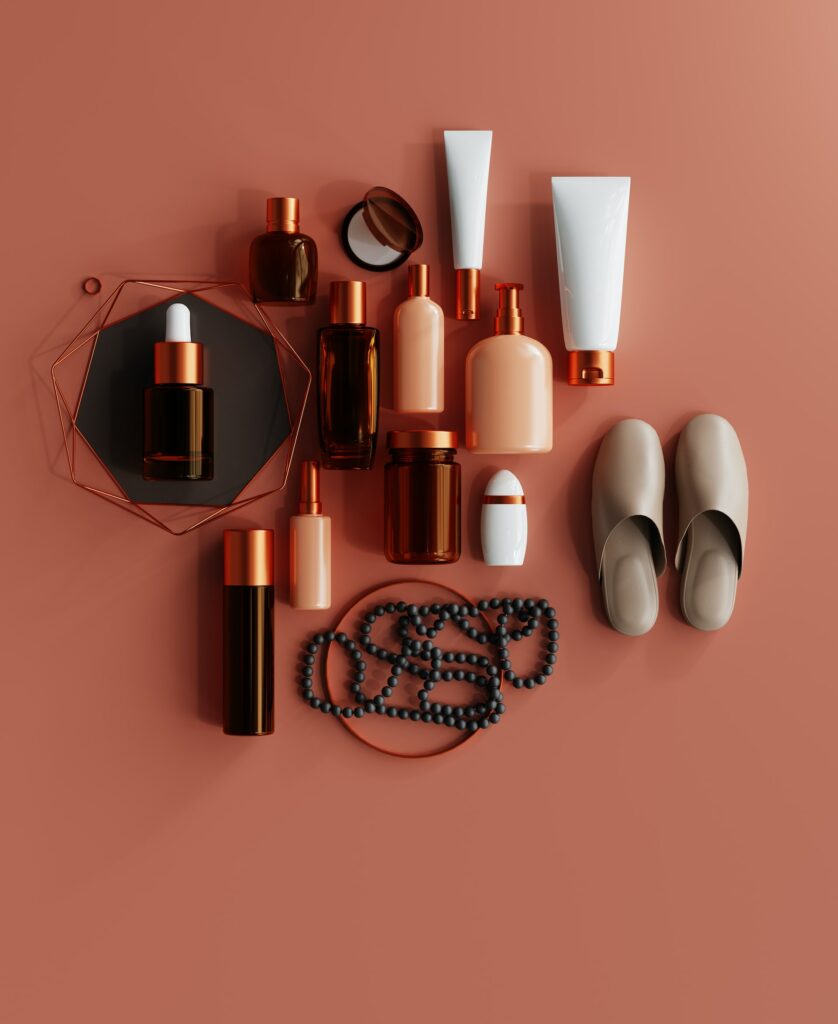 Skin care tips #2 – Protect yourself from the sun.
This is arguably one of the most important ways to take care of your skin. Overtime, exposure to the sun will cause wrinkles, age spots and other problems – as well as increase the risk of skin cancer. Always use a sun protection factor of at least 15 and avoid the sun between 10 a.m. and 4 p.m., when the sun's rays are strongest.
Skin care tips #3 – Don't smoke.
Smoking makes the skin look older and also contributes to wrinkles. Tiny blood vessels in the outermost layers of skin are narrowed and causes decreased blood flow, making the skin paler. Smoking is one of the more damaging things you can do to the skin. Smoking also damages collagen and elastin – the fibres that give your skin strength and elasticity. In addition, smoking also increases your risk of squamous cell skin cancer. If you smoke, the best way to protect your skin is to quit.