Foods to avoid if you suffer from Arthritis
Over 10 million people in the UK have been affected by arthritis, but what many people don't know is that food in your diet can worsen the condition. But what is arthritis? According to NHS "Arthritis is a common condition that causes pain and inflammation in a joint." It can affect people of all ages. However, it is known to worsen with age.
Causes of arthritis include wear and tear of overusing a joint, age (usually 50+), minor or severe injuries, obesity, autoimmune disorders, genes or family history and muscle weakness. As you can see from this list, some causes are preventable, however some are unavoidable, therefore treatment at the earliest signs is essential for a better quality of life.
Types of Arthritis
There are many different types of arthritis however most common are psoriatic arthritis, Osteoarthritis and Rheumatoid arthritis. There is still no cure for arthritis so the aim for the treatment is to reduce inflammation and pain of the joints to, in turn, improve the patient's quality of life. This blog will outline certain foods that if incorporated into one's diet will either worsen or reduce the effects of arthritis.
Medical treatments for arthritis include physiotherapy, medicine and sometimes surgery. Some medicine to help produce joint swelling and tenderness caused by arthritis can be found on the My Pharmacy website. These medicines aim to help make mobility during day-to-day life easier for the patient, please speak to your GP before using any medicine.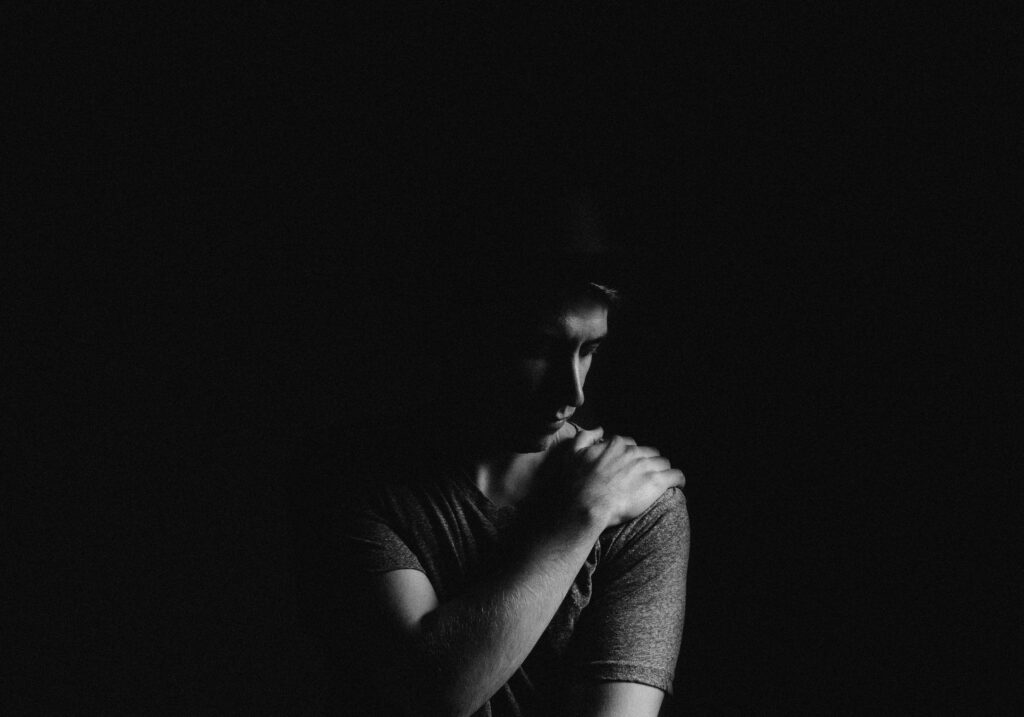 How diet can affect Arthritis
As stated previously there are more natural lifestyle changes that can be made to help reduce the effects of arthritis. Diet is one of these factors. Maintaining a healthy weight is proven to put less strain on the joints reducing pain and swelling from arthritis. Alongside maintaining a healthy and balanced diet consisting of all the five food groups, there are certain foods that have been found to either reduce the likeliness of getting arthritis or help relieve some of the symptoms from arthritis.
Foods that are good for arthritis to help relieve joint pain and information are omega-3 fatty acids, the high fibre foods, and protein. Additionally, calcium and vitamin D can work together to help to keep your bones strong. The calcium helps keep bones strong and the vitamin D will assist your body in absorbing the calcium. Iron will help your body maintain a string immune system due to the protein it helps make called haemoglobin. Maintaining a regular vitamin C intake helps your body absorb the iron. Some research suggest that vitamin K is good for those with arthritis due to its role in making cartilage and bones. And finally, if suffering from arthritis, you should ensure that your diet includes a range of colourful fruits and vegetables as they help reduce inflammation due the high amount of antioxidants they include.
However, some foods are bad for those with arthritis and can actually trigger the information cutting down on these foods and your diet will help relieve some of the pain. These foods include processed foods red meats and foods that contain as sugar. Additional bad foods include sweet foods: cakes, biscuits, and ice cream as well as savoury foods such as bread, beef, pork and fast food. Overall, processed foods, fried foods, large amounts of meat and dairy products are all foods that will inflame arthritis.
What to do if you are suffering from Arthritis
If you are worried you may be suffering with arthritis or suspect someone else's look out for the signs: The NHS says that morning stiffness that lasts longer than an hour is usually a big indicator of arthritis additionally the skin surrounding the areas where the arthritis is located maybe red and swollen and warm to touch. You consider arthritis as a cause if the swelling last for 3 days or longer or, occurs 3 times a month. If you are experiencing any of these regularly and contact your GP to book a consultation.
See our range of pain and arthritis treatments online with next day shipping available.